It all started with a professional crush while setting up a new partnership on our previous experiences.
Promptly, the idea to work together emerged as sharing the same values, love for travel industry and willingness to devote our complementary skills to our partners.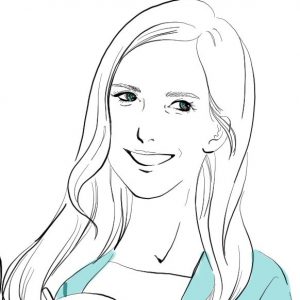 Strategy analysis & Sustainable tourism Expert
During her career, as the Director of Beachstays Production for a high-end tour operator, Anne has traveled to more than 40 countries, visited no less than 400 hotels and has developed strong negotiation skills within the hospitality field.
Many destinations no longer hold any secrets for her.
Committed to sustainable tourism, Anne is a certified auditor for the "Green Globe" label and has attended many CSR trainings.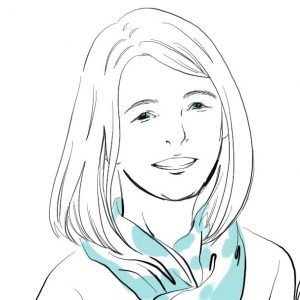 Sales & Marketing Specialist
Thanks to her strong sales experience, Tamara has traveled more than 1,250,000 kilometers and visited about 24,000 customers.
With her participation in 600 workshops and roadshows as well as the organization of 395 eductours, she is a specialist in the Benelux and French markets.
Among her greatest achievements, we note the launch of the TGV-Est lines and the implementation of the "Rail for Kids" solidarity actions.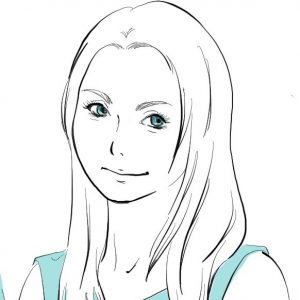 After more than 10 years of experience in different 5 star hotels, Marie-Cécile has put her know-how at the service of internationally renowned law firms.
Her various experiences and trainings make her an expert in luxury hotels, customer relations and social media.